Consistently get AT LEAST 6-7 hours of sleep per night

Many of us proudly announce when we are nobly sacrificing sleep in order to work or study longer to meet a deadline. Though that can be a good tactic in short bursts, most of the time you're far better off studying fewer hours with a more awake brain than all day and all night with just a semi-functional one. That's not an opinion. Studies have proven it.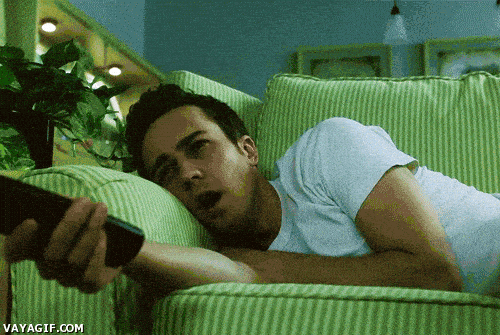 In your brain, your frontal lobe is where decisions and memories are made– and its ability to function plummets even from one night of sub-par sleep. To learn more, you have to sleep more.